Scars come in a wide variety of sizes and shapes and can be caused from surgery or injury. But regardless of their origin, many patients are concerned about their appearance and want to participate in methods that can help them heal and disappear as much as possible. While there are no magical potions that can make scars completely go away, there are a wide variety of topical home treatments that exist.
The vast majority of topical therapies are based on one 'active' ingredient, silicone. Whether it is in liquid, gel or sheet form, external scar therapies are based on this one element. Numerous studies have shown that topical silicone can help control the quality of the scar.  Despite its effectiveness, it is not precisely known how it works. Various theories exist on its mechanism of action from occlusion, maintained hydration, pressure, static electricity and oxygen tension. At the least, it is fair to say that silicone acts as a protective barrier and maintains moisture to the scar.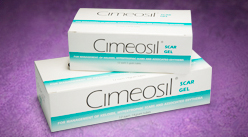 One manufacturer that offers a complete line of silicone-based scar products is Allied Biomedical and their Cimeosil and Gelzone products. Cimeosil scar gel comes in both 5 and 14 gram tubes and is offered in both regular and laser gel formulations. These are applied topically and allowed to dry to form an occlusive barrier.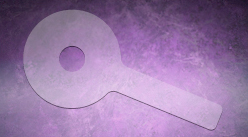 Cimeosil silicone sheeting comes in a variety of self-adhesive sheets. Standard gel sheets are available in 4 x 5 inch sizes as well as long strips. A specific set of breast scar sheets are also available including areolar circles, vertical mastopexy (lollipop), and T-shaped breast reduction scar patterns.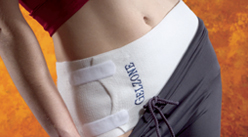 The Gelzone wraps are a particularly interesting scar treatment product as it combines the benefits of silicone gel sheeting with compression and scar protection. These wraps are designed to be used for scars from tummy tucks,, arm lifts and c-sections. In addition to providing a scar treatment, the silicone provides a non-slip surface to hold the wrap in place as well as a non-irritating soft skin surface.
Allied Biomedical offers a complete line of silicone-based scar management products. Facial scars are treated by topical gels while larger body scars are treated by sheeting and specifically-shaped gel sheeting. (breasts) For post-surgical scars from plastic surgery, scar treatments are done twice a day between 3 weeks and 3 months after surgery. For those patients who want to make a concerted effort at optimal scar outcomes, this product line offers a complete scar management approach that reduce the future need for scar revisional surgery.
Dr. Barry Eppley
Indianapolis, Indiana