Cheek augmentation has a long history and traditionally could only be done by an implant. Today injectable filler and fat are less invasive options but their permanency and desired shape outcomes are not assured. While implants still offer a permanent augmentation effect, their effects are limited to the implant shapes that are commercially available.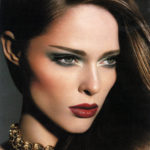 Many patients today seek a cheek augmentation result that can not be achieved by any standard cheek. The desire to have a 'high cheek' effect or one that includes either the anterior infraorbital rim or along the posterior zygomatic arch cannot be accomplished by any known preformed cheek implant. Such midface augmentation effects requires a special or custom design approach to the implant's shape.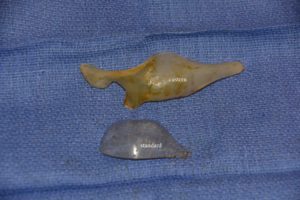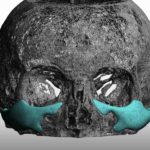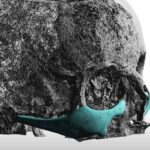 For such patient's I prefer a high cheek implant design that is much more elongated  in its shape. It has far different dimensions than the standard oval-shaped cheek implant. It covers the infraorbital rim back along the zygomatic arch, creating the highest and most extensive cheek augmentation effect possible.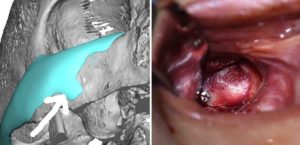 Such a cheek implant design is still placed through an intraoral approach. The key to its placement is to get the anterior extension above the infraorbital nerve and the posterior extension along the zygomatic arch. This is far more technically challenging to do than a smaller standard cheek implant. Helping in that regard is the use of an orientation tab which is designed to be placed along the posterior maxillary buttress. This allows one to know the level of the anterior-posterior placement of the implant since complete visualization of all aspects of the implant is not possible.
Dr. Barry Eppley
Indianapolis, Indiana