The announcement this month that Johnson & Johnson (J & J) has pulled any further development of their aesthetic neuromuscular modulator PurTox was a surprise. It was certain several years ago that a fourth injectable drug would soon be on the market to compete with the big three, Botox, Dysport and Xeomin. But it now appears that these three cosmetic drugs will only have only to compete amongst themselves for some time into the foreseeable future.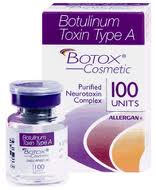 It has now been three years since the last of the big three (Xeomin) was approved. And while there has been some minor new FDA approvals for indications that were already widely done off-label anyway (crow's feet), the number of men and women seeking this injectable cosmetic treatment continues to grow. Having multiple products to treat unwanted facial lines and wrinkles has helped create awareness and grow the market. These drugs today are as accepted as capuccinos and are done almost just as much. To some degree, Botox and his competitors have very much become commodities where the lowest cost per unit often sways what provider/location that a patient will go to.
This raises the question of how do these drugs differ and, what advantages if any, do any of them offer over the others? What all three drugs share is that they are FDA-approved Type A botulinum toxins. They work exactly the same through the same mechanism of molecular action and all have the same type of heavy chain receptor. While Dysport and Xeomin have a little shorter onset (1 to 2 days), they last the same amount of time as Botox having a duration of action of between 3 and 4 months after injection.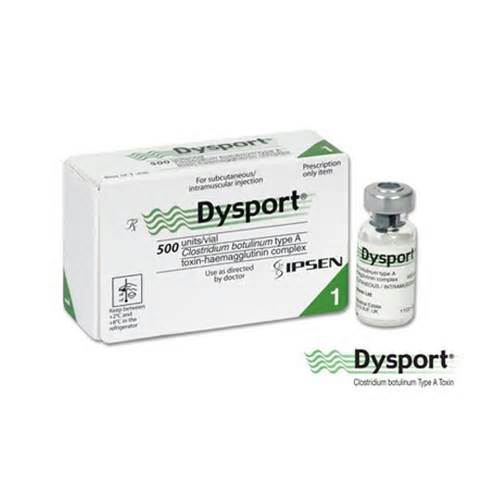 They do differ significantly, however, in their dosing and methods of storage. The dosing of Dysport is very different from that of Botox or Xeomin. This makes it difficult to compare Dysport to the other two in clinical studies. While the biologic activity is the same for Botox and Xeomin, it is quite different for Dysport and there is no standard dose conversion. While all three must be reconstituted on the day of administration, Xeomin does not require refrigeration which makes it more portable and not prone to be accidentally left out of cold storage after a treatment.
From a marketing and public awareness standpoint, Botox is the dominant force occupying close to 80% of the market. It is the 'Coke' of the injectable neuromuscular modulators, the most studied and also the most expensive. Dysport and Xeomin are the 'Pepsi' and 'Seven-Up' by comparison and are still trying to gain market share. As a result they are priced under that of Botox and is there only real method of improving their small market share given that they have no other advantages.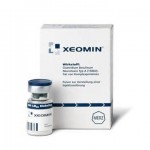 Some small claimed advantages over Botox for Dysport is that it has wider zone of diffusion from the injection site. This may be an advantage in the bigger muscles areas of the frontalis muscle of the forehead and the orbicularis muscle of the crow's feet area. But would be a disadvantage in a discrete muscular area like the glabella which is also the number one area for all aesthetic neuromuscular injections. Xeomin claims a less risk of allergic reaction than with Botox because it does not contain hemagglutin and non-hemagglutin complexing proteins. While this may be theoretically true, the incidence of allergic reactions to Botox is so insignificant after over twenty years of clinical use that this advantage is meaningless.
While there are other aesthetic injectable neuromuscular drugs under development, none of them seem to have any major advantages over the big three that are available now. Every patient would like them to last longer (or be permanent) and cost less but that does not appear to be likely for as far as one can see into the future. The one promising approach is that of a topical botulinum type A gel of which several companies have ongoing clinical trials. Avoiding needle sticks could be the one advantage a new product could have that would help shakeup the market as we know it now.
Dr. Barry Eppley
Indianapolis, Indiana
Tags: Botox, dr barry eppley, dysport, indianapolis, xeomin