Estonia is a country in the Baltic region of Northern Europe. It is bordered by the Gulf of Finland to its north, Russia to its East, Latvia to the South and the Baltic Sea to its West. It is one of the smallest countries in Europe with a population of around 1.3 million and a land mass of only 17,000 square miles. Its capital is Tallnin with a population of over 400,000. It has a long history of having been occupied by numerous countries but gained its independence from Russia in 1991.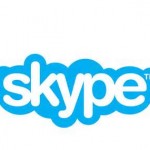 It is considered a high income economy with an average per capita income of over $20,000. A balanced budget, very low public debt, a flat-rate income tax, free trade regime, competitive commercial banking sector, innovative e-commerce servies and even mobile-based services are all hallmarks of Estonia's market economy. It is seen as a very wired country with the development of the software for the popular Skype having been done in Estonia.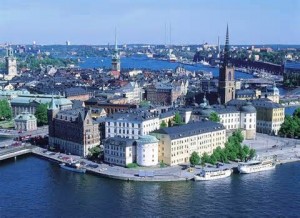 There are just around 20 plastic surgeons in Estonia. Most of which are in he capital city of Tallnin or in Tartu, the location of the country's major medical university and training center. All of the most common plastic surgery procedures are performed in the country and costs that are comparative to many other European countries. Plastic surgery consultations can be done from as low as 11 euros and up to 75 euros. Pricing for many procedures can easily be found such as breast augmentation (3900 to 4200 euros), rhinoplasty (2850 to 3700 euros), liposuction (250 to 500 euros per area), chin augmentation (1700 euros), full facelift (3900 euros), and tummy tuck with liposuction (3850 euros) to name a few.
Dr. Barry Eppley
Indianapolis, Indiana