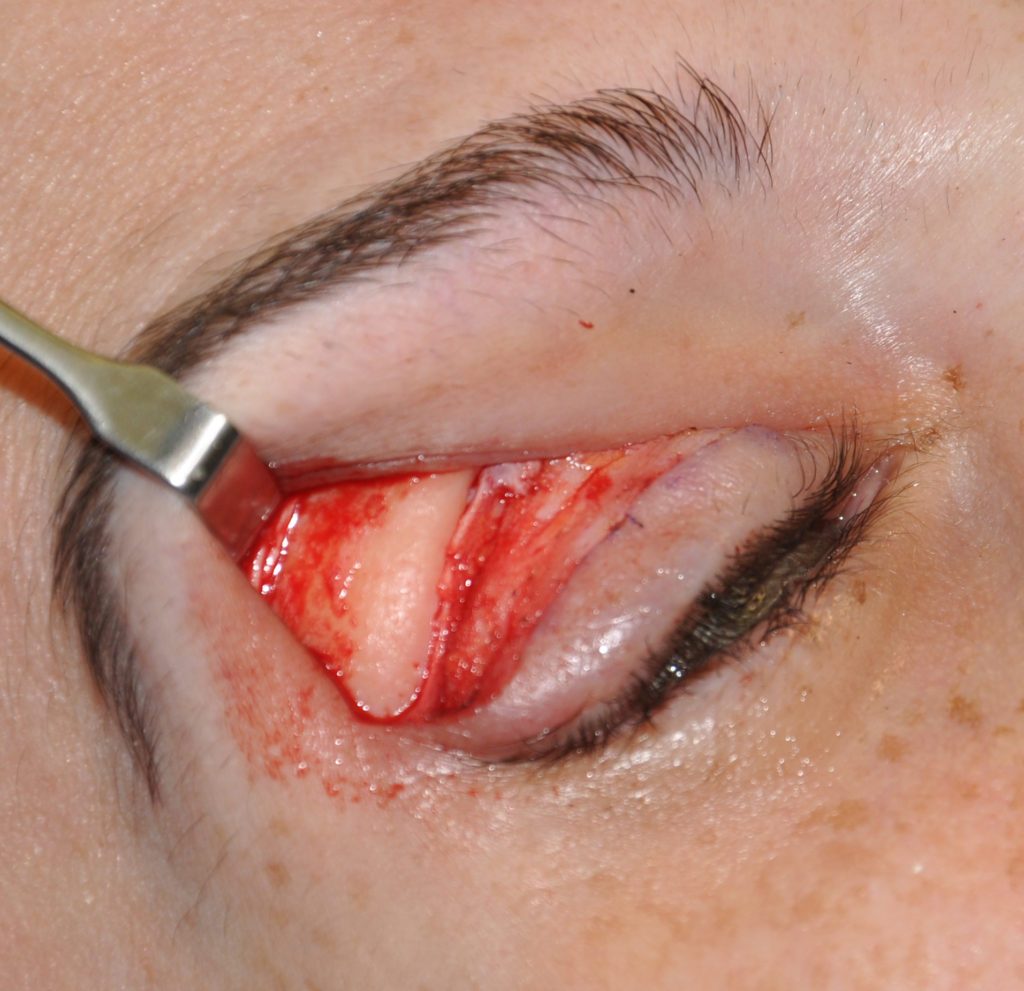 brow bone reduction, technical strategies
Brow bone reduction is a recognized facial reshaping procedure to reduce the prominence of the lower forehead. In doing so the reduction is in a reverse horizontal...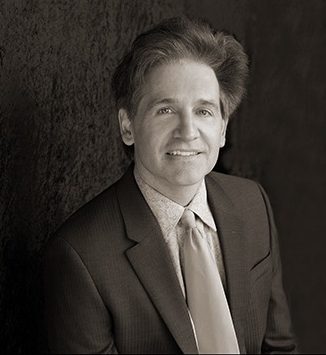 Dr. Barry Eppley
Dr. Barry Eppley is an extensively trained plastic and cosmetic surgeon with more than 25 years experience. He is both a licensed physician and dentist as well as double board-certified in both Plastic and Reconstructive Surgery and Oral and Maxillofacial Surgery. This training allows him to perform the most complex surgical procedures from cosmetic changes to the face and body to craniofacial surgery. Dr. Eppley has made extensive contributions to plastic surgery starting with the development of several advanced surgical techniques. He is a revered author, lecturer and educator in the field of plastic and cosmetic surgery.
Read More